Clean Windows: The finishing touch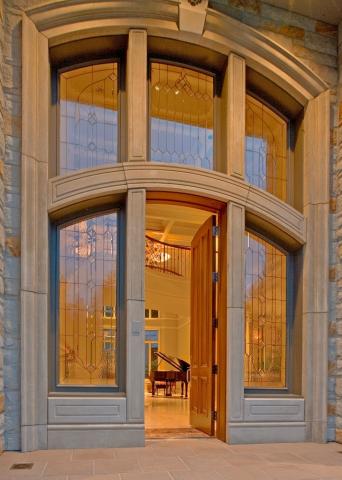 Increasingly, glass is becoming an important feature of the beauty and functionality of our homes. Windows open us up to natural light, colorful landscapes and attractive views. Nothing lifts the spirits and enhances the beauty of a home like clean windows.

Call us today.














Cleaning Services Offered:
Residential Window Cleaning
Residential Roof Cleaning
Residential Gutter Cleaning
Residential Pressure Washing
House Cleaning
Moss Control
Commercial Window Cleaning (Up to 7 Stories)
Commercial Pressure Washing
Awning Cleaning and Maintenance
For a refreshing Residential or Commercial cleaning experience, call 206-782-2494 today.

You may also request a free no hassle quote by clicking here.