Our services

Window Cleaning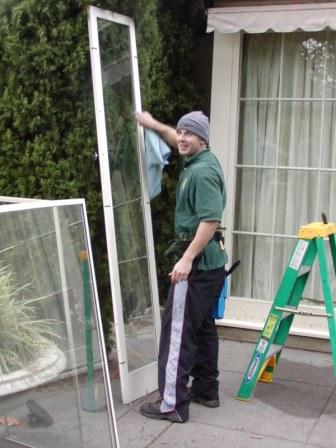 We provide residential window cleaning ranging from single family homes to multistory condominiums.



Residential and Commercial Pressure Washing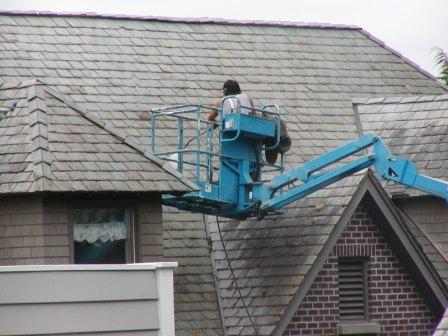 We offer power-washing services with extremely high pressure water that will make walk ways, drive ways, parking lots, sidewalks, decks, patios, entry ways, brick, stone, etc. sparkle.
Service must be scheduled in advance.

Gutter Cleaning

Clogged gutters can result in expensive damage to your home. Don't hassle with trying to clean your gutters. It can be frustrating, time consuming, and dangerous. We will do it for you, and do a great job.
House Cleaning
Concerned we do not offer the service you seek? Call us; we are happy to recommend service providers that maintain the same standards we do.
Do you need property maintenance for a commercial property? Capitol Cleaning can establish a budget and remain within it. All costs are known. There are no hidden or indirect charges. With our safety practices, training procedures and comprehensive insurance, it will nearly eliminate your exposure to liability as a result of careless or abusive use of equipment or chemicals.
Capitol Cleaning strives to be a one-stop 'Cleaning Service Provider'. We provide all types of Cleaning services. If your cleaning services are not currently managed by one service provider, let us show you the return on investment (ROI) earned by switching to Capitol Cleaning. We solely focus on grounds maintenance so you can focus on your home or business.