Pressure washing service
Driveway before and after cleaning.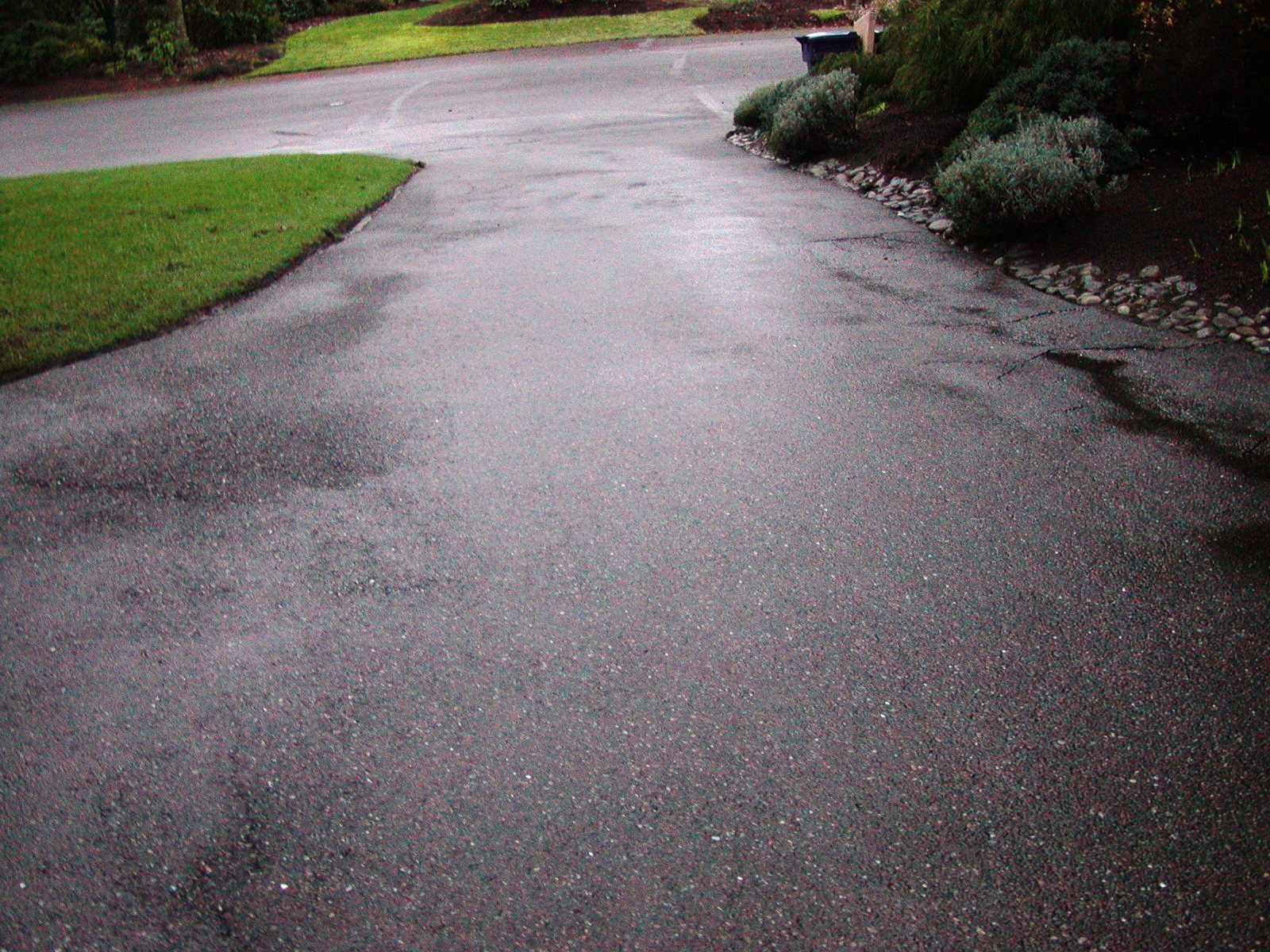 Garage entrance before and after.

Light post before and after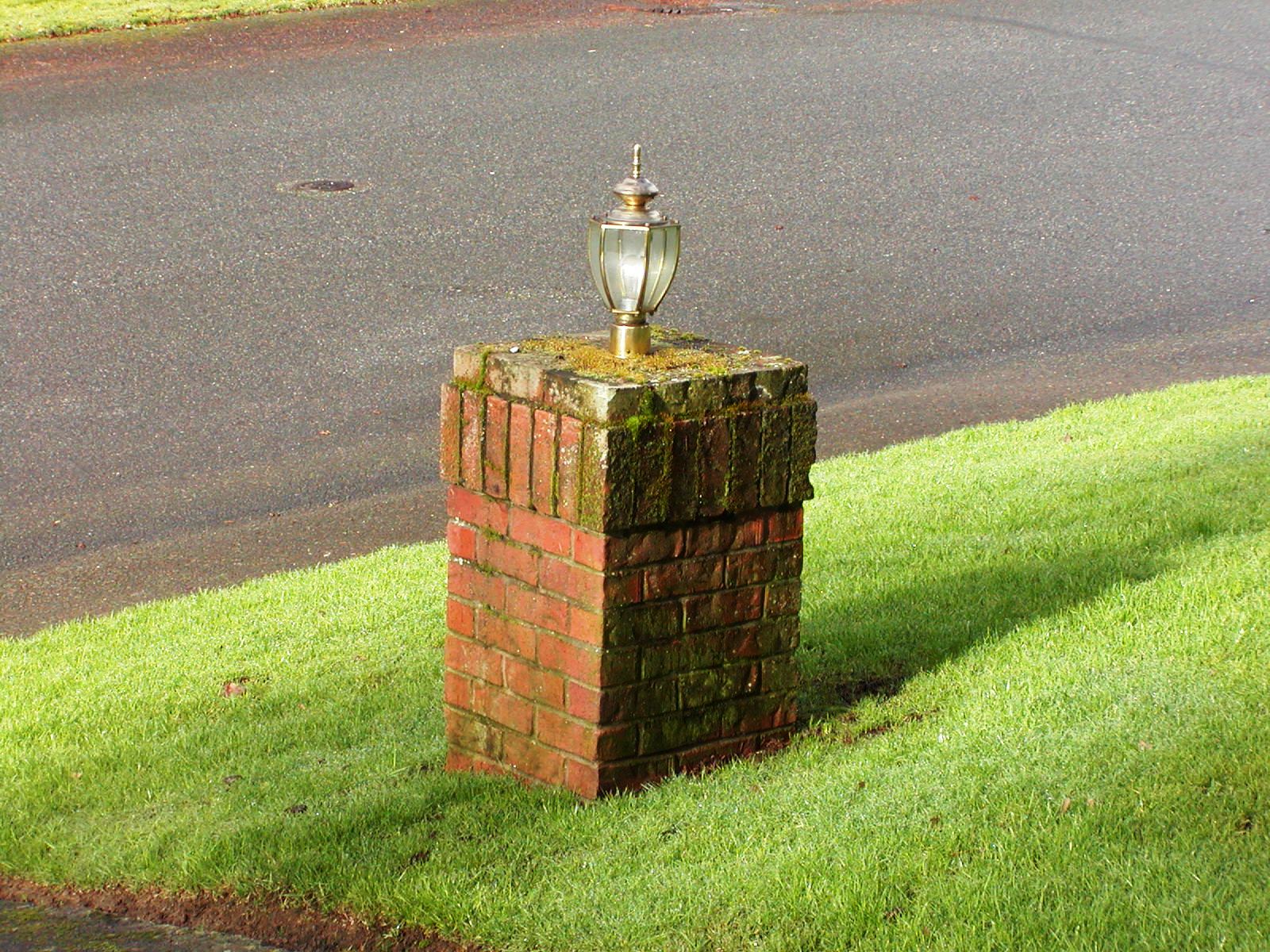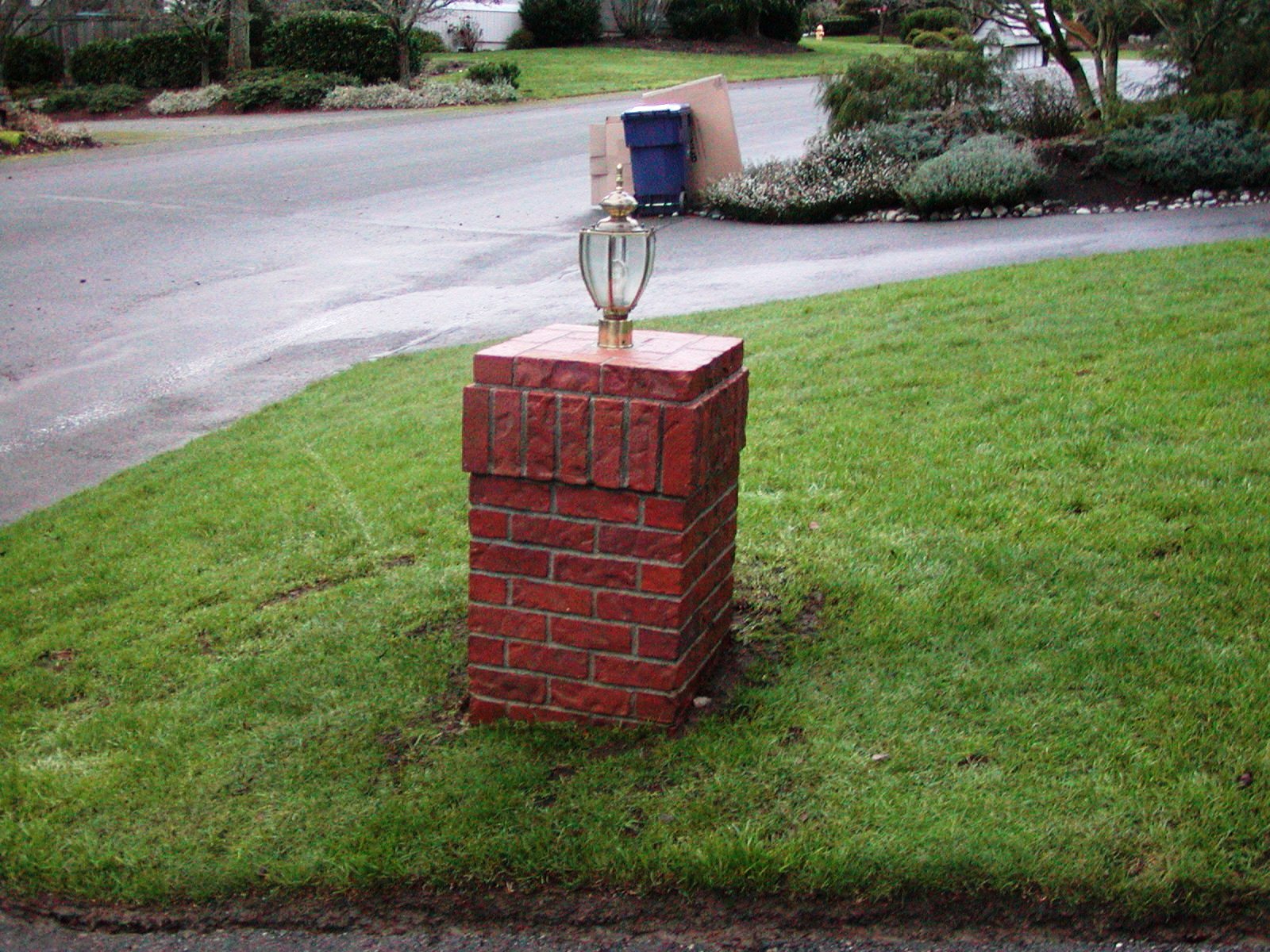 Pressure washing is an essential part of home maintenance for keeping stairs, walkways, driveways, siding and patios safe and beautiful. Eliminate unsightliness and slipperness with an annual cleaning and enjoy the cleanliness and safety of your hard surfaces.















Call us today at 206-782-2494 and feel free to ask for me: Peter Kogler