Capitol Cleaning: Premium Home Cleaning Services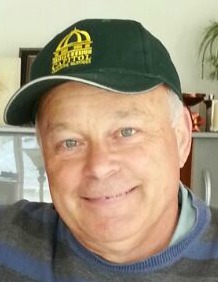 My name is Peter Kogler, the owner of Capitol Cleaning. I have been in the cleaning business in the Seattle area for over 40 years. I'm pleased that we have developed a reputation for trustworthiness and quality. I'm pleased with the large number of repeat customers we have developed and who have become dear friends. I'm proud of the recognition we have received with awards and positive reviews and the affirmation that our many referrals represent


Call us today. I look forward to speaking with you about your home maintenance needs: whether it's dirty windows, grundgy sills, overflowing gutters, mossy roofs or slippery walkways and patios.


Cleaning Services Offered:
Residential Window Cleaning
Residential Roof Cleaning
Residential Gutter Cleaning
Residential Pressure Washing
House Cleaning
Moss Control
Commercial Window Cleaning (Up to 7 Stories)
Commercial Pressure Washing
Awning Cleaning and Maintenance
For a refreshing Residential or Commercial cleaning experience, call 206-782-2494 today.

You may also request a free no hassle quote by clicking here.